testimonials . . .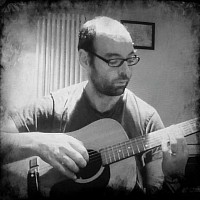 Reviews
"Jonathan knows his stuff and is a very personable teacher. Highly recommended."
~ Paul Newman, singing teacher.
"JD is a superb musician with an incredible repertoire."
~ Halley Nikolak, Uprising Events
"Jonathan is a highly capable multi instrumentalist. I have played with him on a number of projects since the mid 1990s. He is a pleasure to be around and always adds something special to the musical mix."